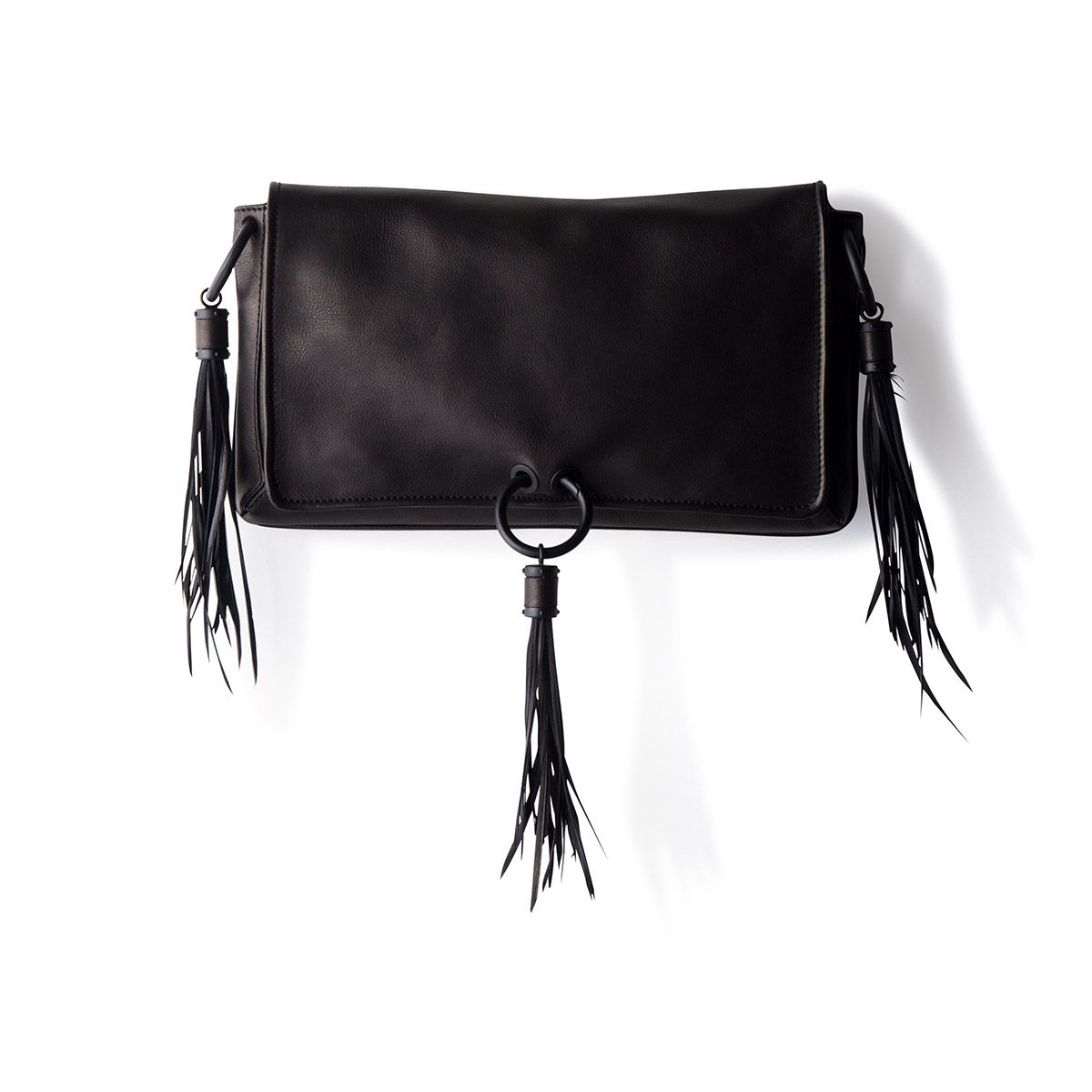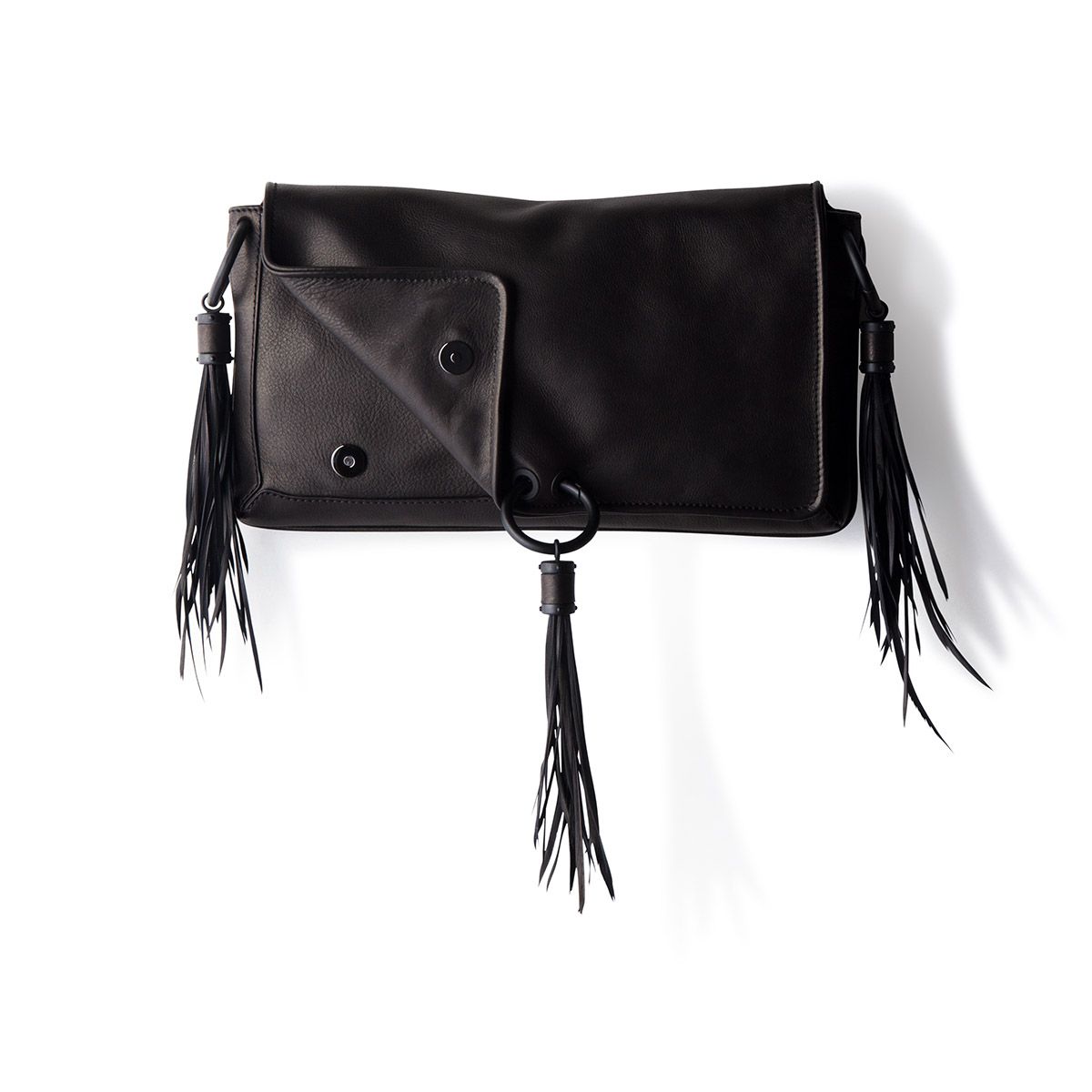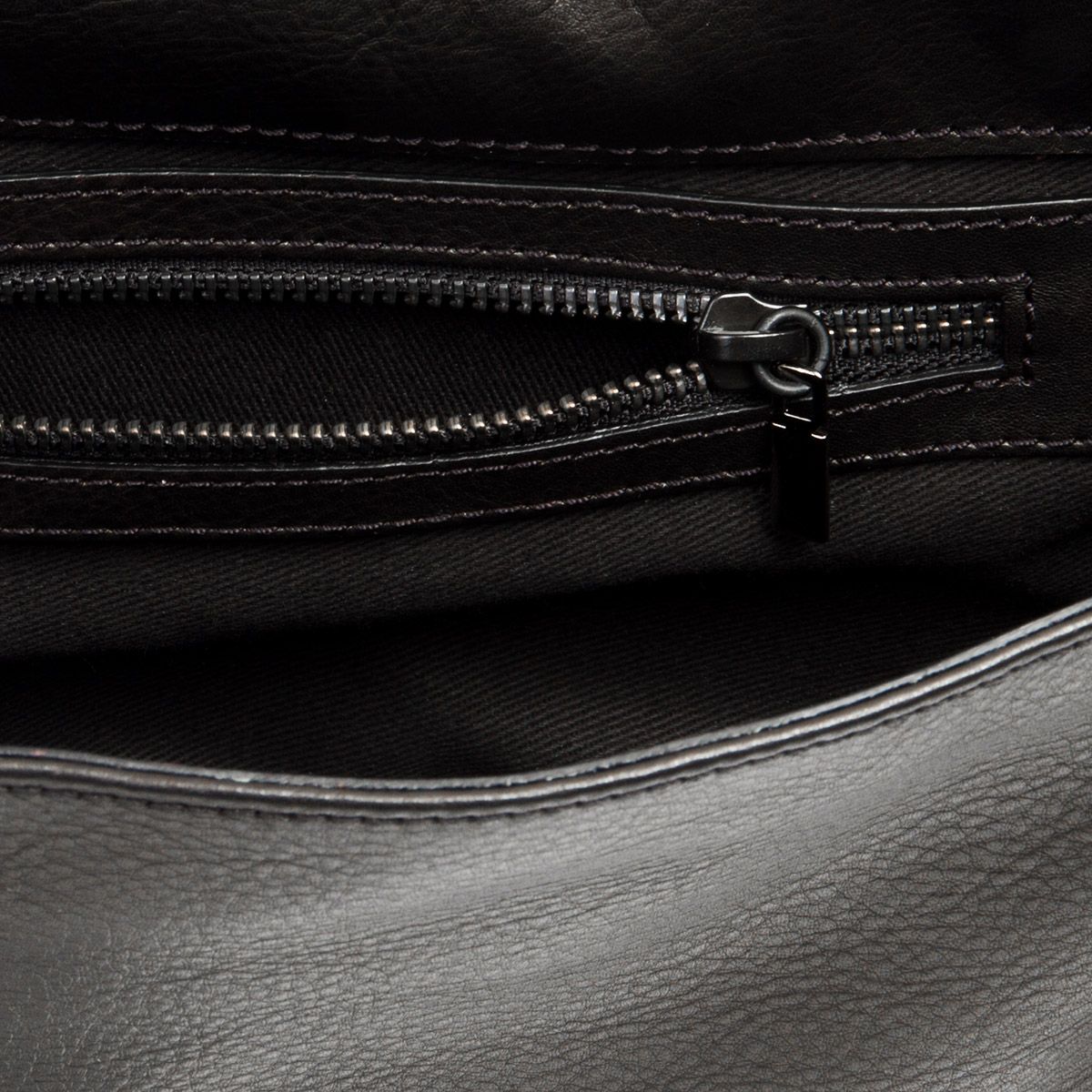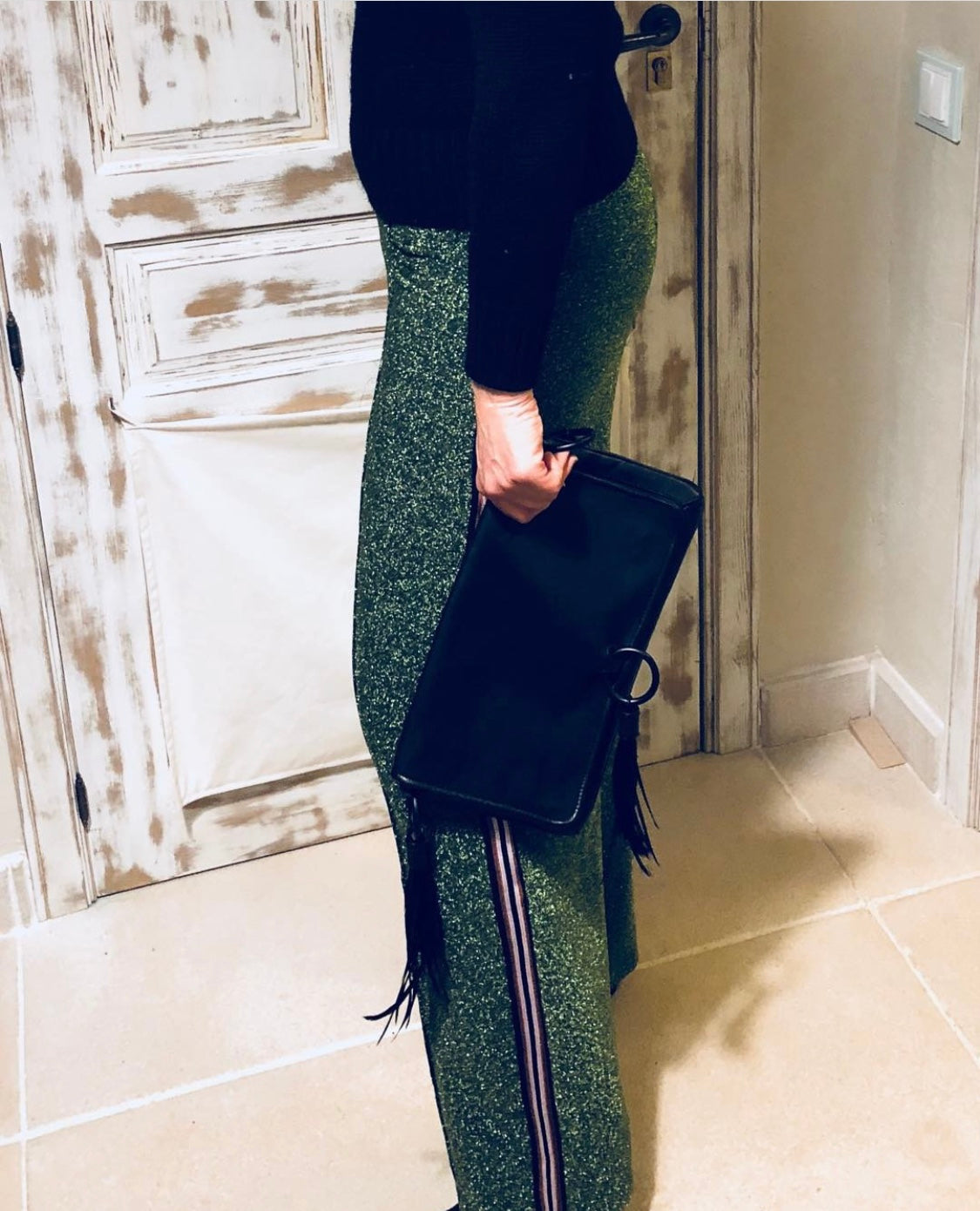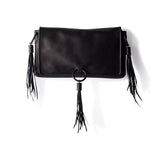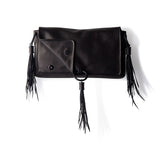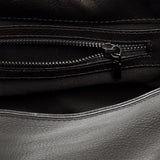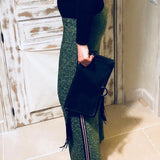 $192.00
Regular price
$255.00
With Klarna you can buy and pay in 30 days, or split the cost of the purchase and pay in 3 interest-free installments.
This clutch-type bag is made of soft and flexible nappa leather with a design that has influences from the 70s. It is very versatile due to the three golden rings with the three removable goose pompoms that give it a sophisticated and refined character and without them it transforms in a bag with simple lines.
-Nappa cowhide leather
-Interior pocket with zipper
-Three removable golden rings
-Three removable biot goose feather pom poms
-Measurements: 34cm wide x 18cm high x 3cm deep
-100% cotton inner lining
-Two hidden automatic closures
-Comes with protective cotton bag
-Made in Spain
Care: Being a handmade product made of leather, it requires a series of care. Your bag will maintain all its qualities by avoiding exposing it to sources of light and excessive heat. Protect it from prolonged exposure to the sun, as well as contact with water. If it gets wet, remove excess water without rubbing and let dry at room temperature.
---
Free shipping to the entire peninsula and the Balearic Islands
ALEXIA BLACK
$192.00
Regular price
$255.00