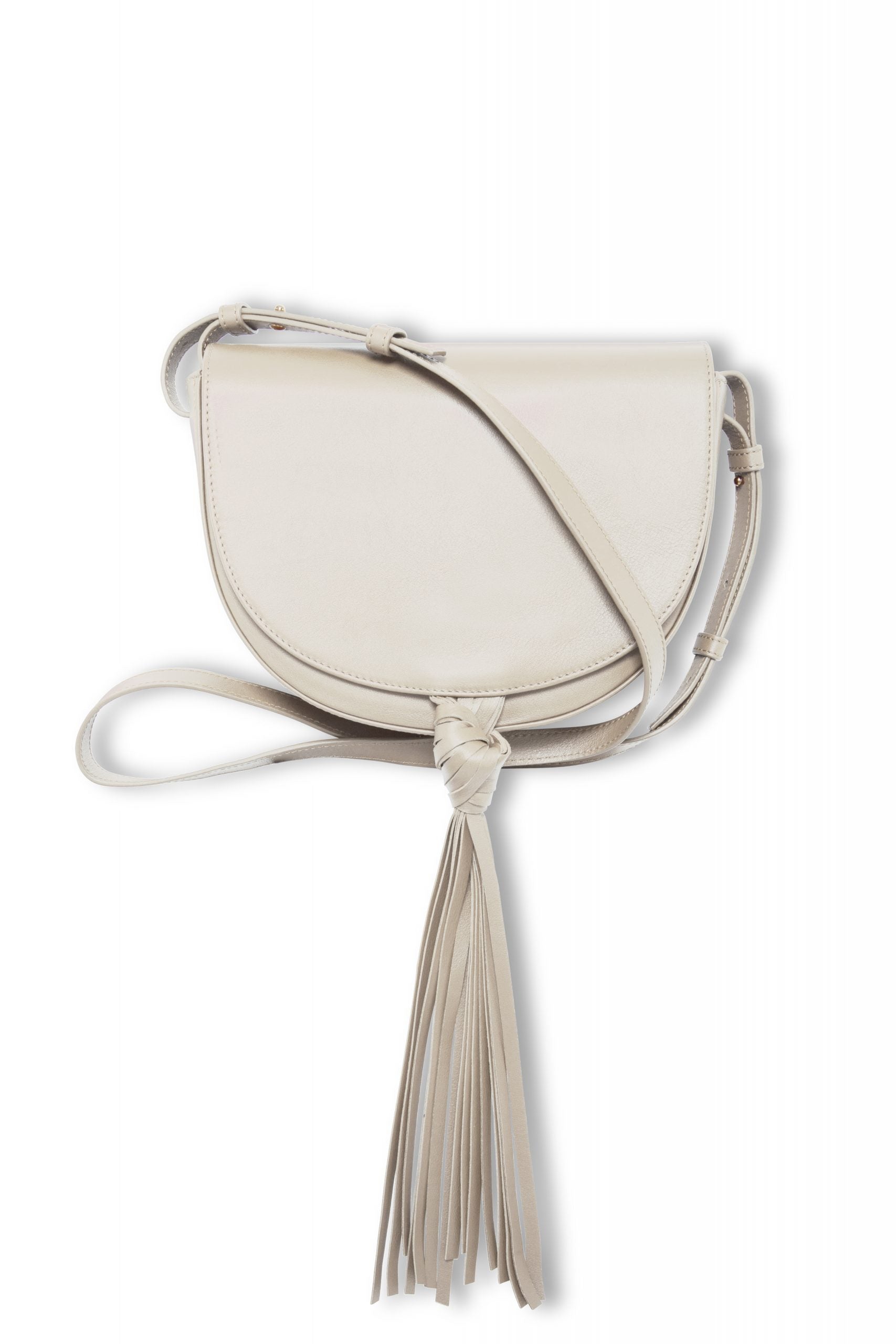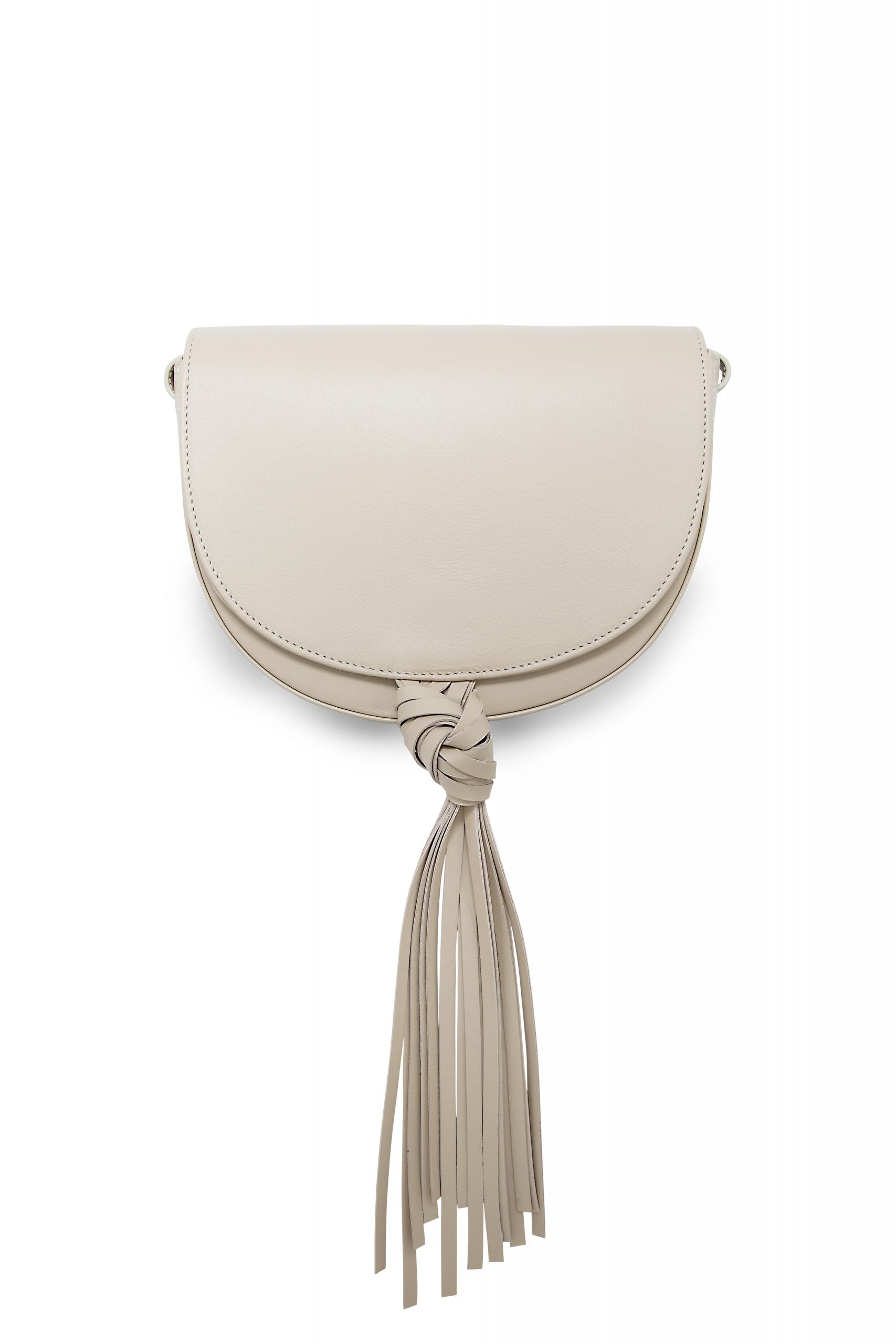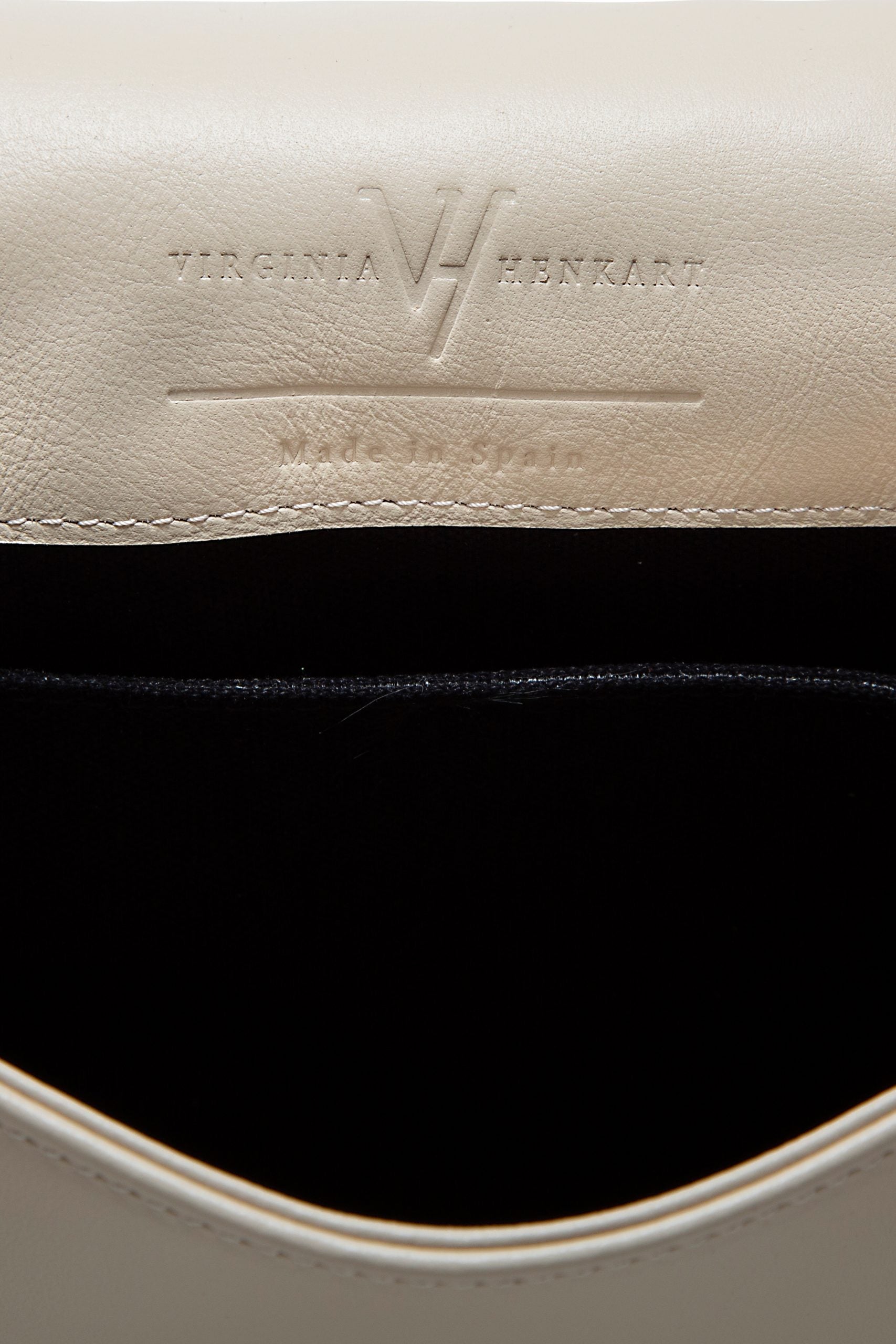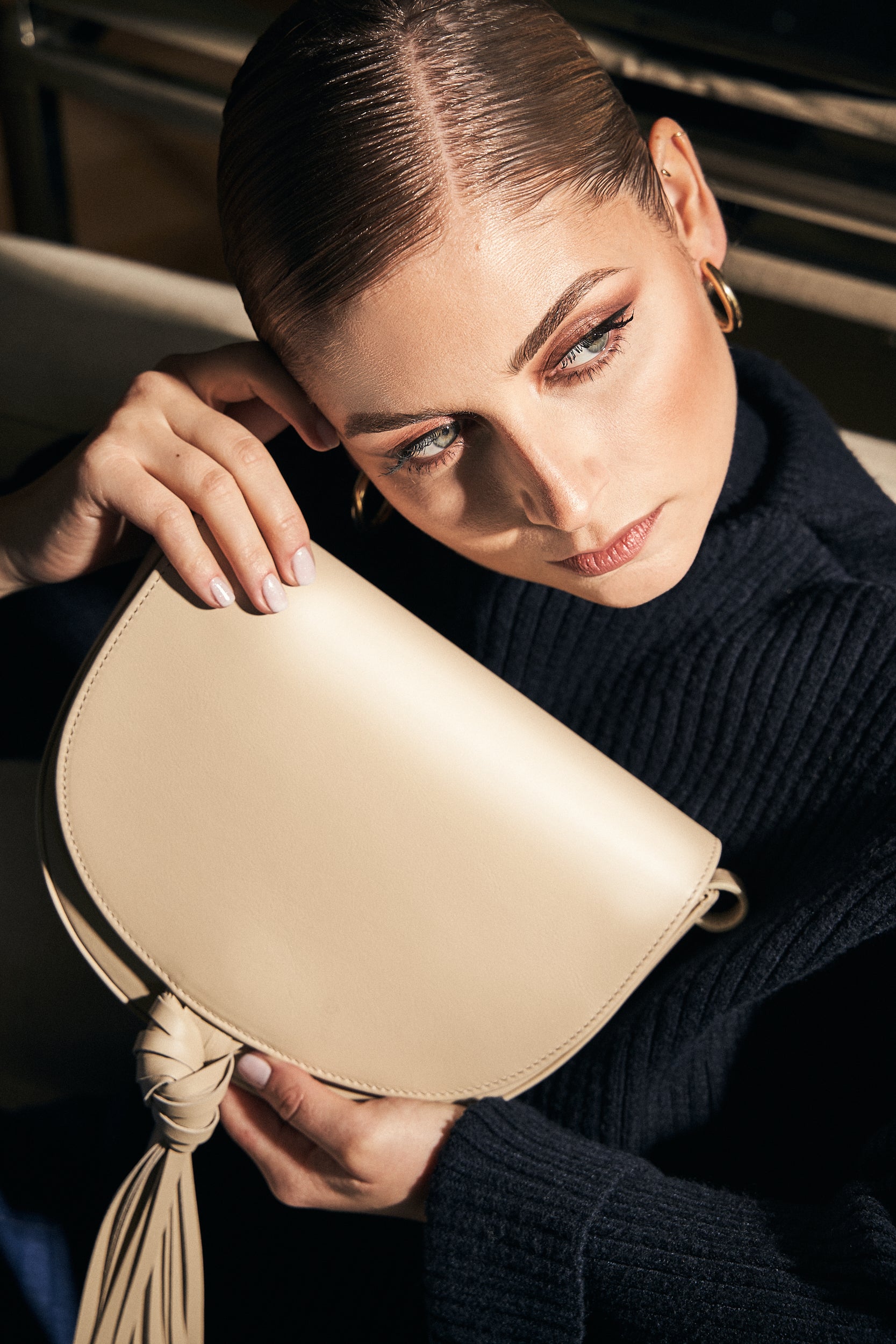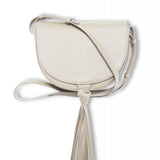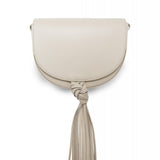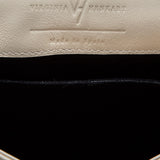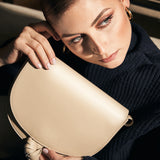 With Klarna you can buy and pay in 30 days, or split the cost of the purchase and pay in 3 interest-free installments.
It is designed with my mother in mind and dedicated to her which is why it bears her name.
It is a light and comfortable bag to carry due to its shoulder strap design and its magnetic closure so you never have to worry about the things you carry inside.
Composition: cowhide leather and 100% cotton textile interior lining.
Width: 23cm
Height: 17cm
Shoulder strap: 12cm long
Interior pocket. Shoulder strap can be removed and adjusted
Hand-worked edges
Made in Ubrique (Spain)
Comes with protective cotton bag
Beige
Care: Being a handmade product made of leather, it requires a series of care. Your bag will maintain all its qualities by avoiding exposing it to sources of light and excessive heat. Protect it from prolonged exposure to the sun, as well as contact with water. If it gets wet, remove excess water without rubbing and let dry at room temperature.
---
Free shipping to the entire peninsula and the Balearic Islands